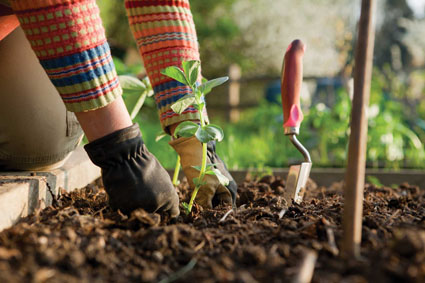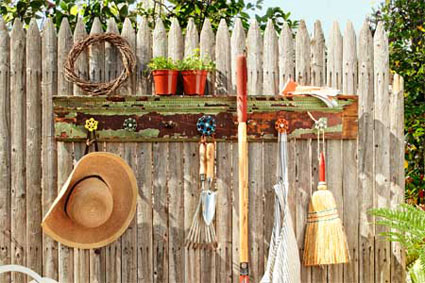 Not only do we sell great products, but we also offer a suite of landscaping and gardening services for homes, offices and more! If you have land, we'll make it pretty.

Services:
Private Events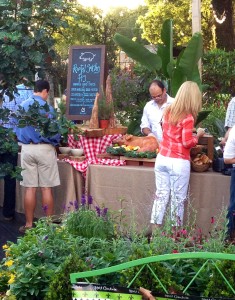 Palmer's beautiful gardens are available for rent for small to mid-size gatherings. Have your next office party among our gorgeous planters full of flowers and enjoy a unique al fresco evening under the stars. Please email or call us at (407) 896-5951 for more information.
Consultations
We can consult with you to build a beautiful garden.
Palmer's Consultations
$99 minimum consultation fee (charged by zip code)
Consultation includes:
1.  30-60 min on-site consultation with a landscape designer
2.  A rough installation sketch showing general design and location of new plants
3.  An estimate of plant material and labor for Palmer's to perform the work for you.  (Consult customers receive 10% off of all plant material listed in the estimate)
4.  A follow-up consult at the garden center to go over the estimate and plant selection.
Delivery
Delivery is offered by zip code.
Installations
We offer installations. Feel free to call us! Check out some of our work samples.
Maintenance
We offer maintenance plans as well.
Basic Service Agreement:
Includes mowing, edging, weed eating, and blow. No hedge, bed, or weed control included
Premium Service Agreement:
Includes mowing, edging, weed-eating, and blow. Also includes hedge trimming, bed maintenance including weed control, and application of fertilizers and other chemicals when necessary (customer must purchase chemicals and fertilizers for additional charge in full quantities and any applicator used must be owned by the homeowner)
Additional services may be purchased by either plan on and as-needed basis. Call Robert at 407-252-6679 for more information.
Square Foot Gardening
Palmer's Garden & Goods has launched their full service vegetable gardening, installation and maintenance program.   "Raised beds" are sold by a square foot price that includes delivery, installation and the "square foot soil mix" (compost, peat, and coarse vermiculite).  The prices per square foot are as follows:
Single layer (12″ high)  standard box……..$8 per square foot (4′x4′ = $256.00)
Double Layer (24″ high) no bench………..$16 per square foot (4′x8′ = $512.00)
Double layer (24″ high)  with bench……..$20 per square foot (4′x8′ = $640.00)
The full service gardening program provides clients with the installation of a raised garden bed as well as their own personal gardener.   For a $50 sevice fee,  a gardener will visit the home gardens and maintain the plants.  Want to do it yourself?  Palmer's staff can help.  Once you've tried vegetable gardening using the square foot soil mix and wooden raised beds, it  becomes passion and a joy like no other.
Potting Service
We offer in-store and in-home potting services.
Potting fees include soil, fertilizer, or any amendments needed.  Potting fees are based on pot size and additional fees may apply to oversized pots.
Potting Fees (dropped off and picked up at the garden center)
POT DIAMETER POTTING FEE (plants additional) AT HOME SERVICE FEE
At Home Potting Service
One time initial $50 Consultation fee:
- A potting professional visits your home, takes pictures of the pots, and discussed details and personal prefrences
- Service fee and delivery fee charged on each visit (varies by location and scope of work)
- Minimum Service fee $100 per visit
- Plants and soil incur additional costs
- By appointment only
Unemployment is capitalism's way of getting you to plant a garden.
- Orson Scott Card