Your Neighborhood Garden Center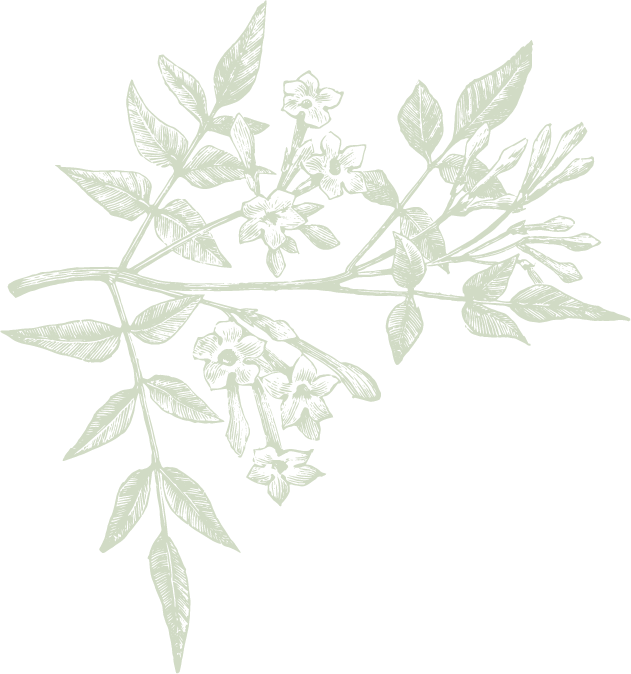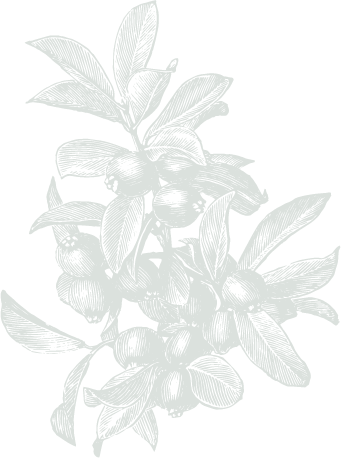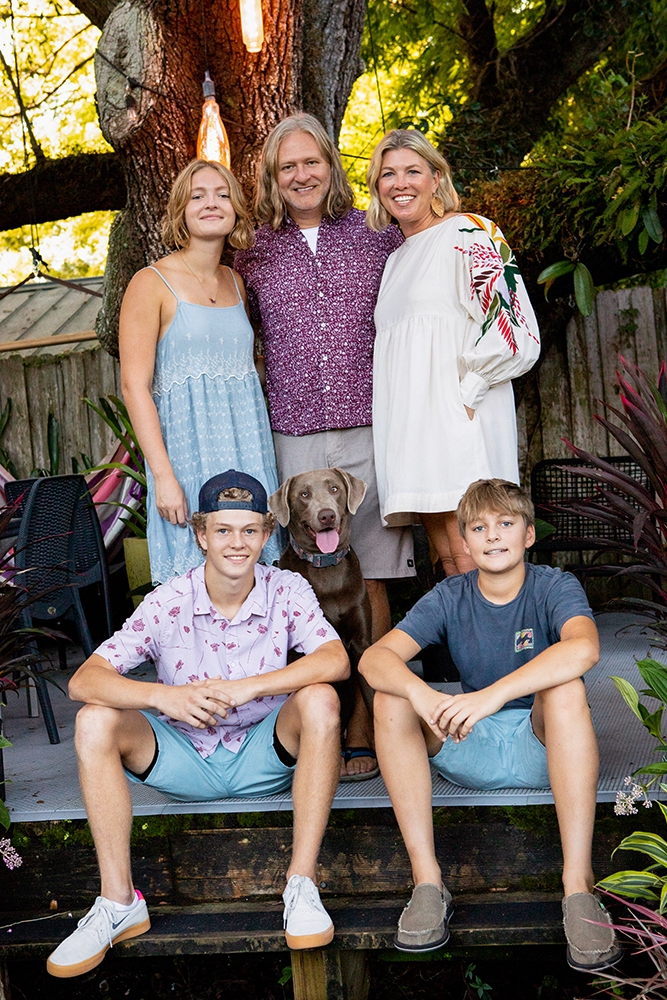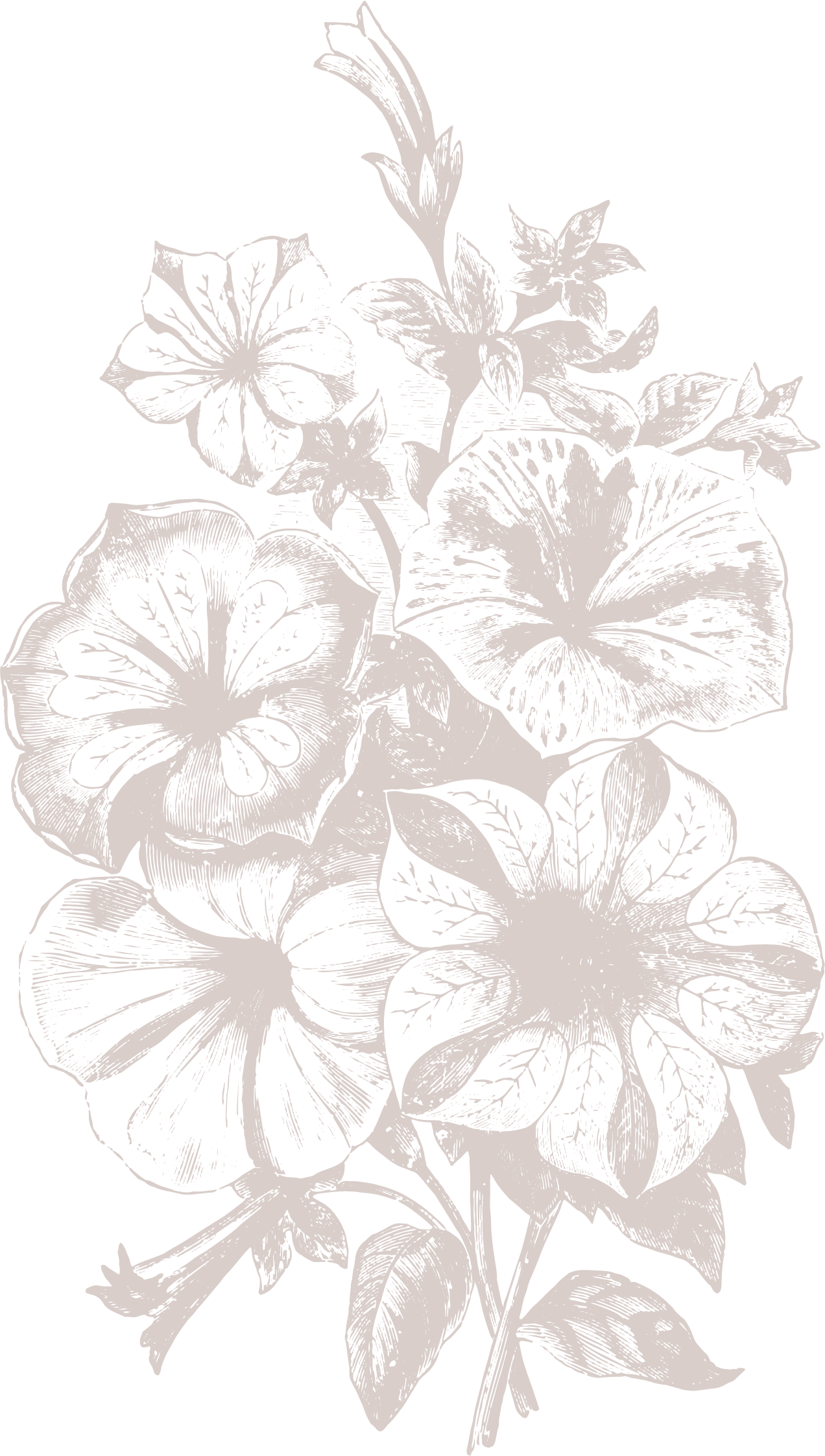 Our garden center is truly a family affair. We are Allison & Jeff Palmer, Florida natives who have a love for live music, good wine, and anything green. On any given day, you might see one of our three kids working a cash register or pushing plants. Our history is deeply rooted in this community, as Jeff's family started Palmer's Feed Store over 50 years ago. Jeff himself worked at the store growing up. We have continued our long-standing tradition of nurturing the fruits of the earth now that we are in our 20th year of business at Palmers Garden & Goods. We hope you feel at home in our garden.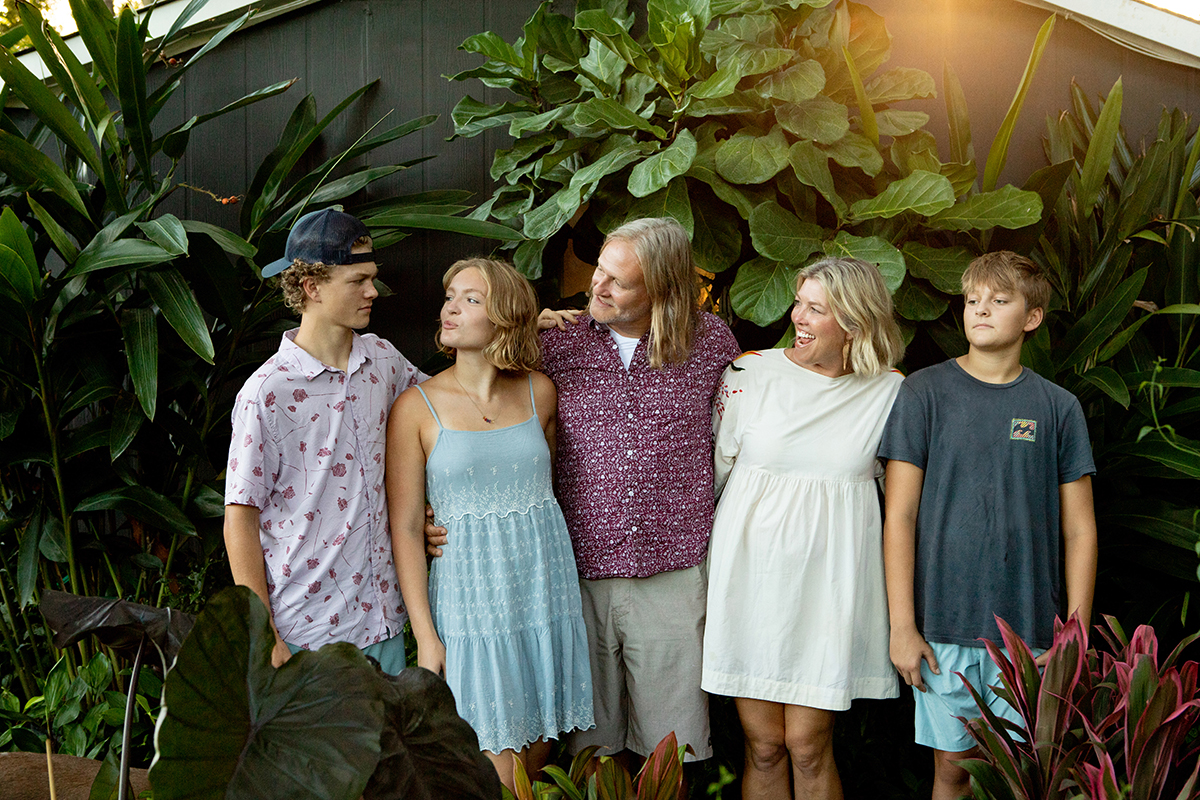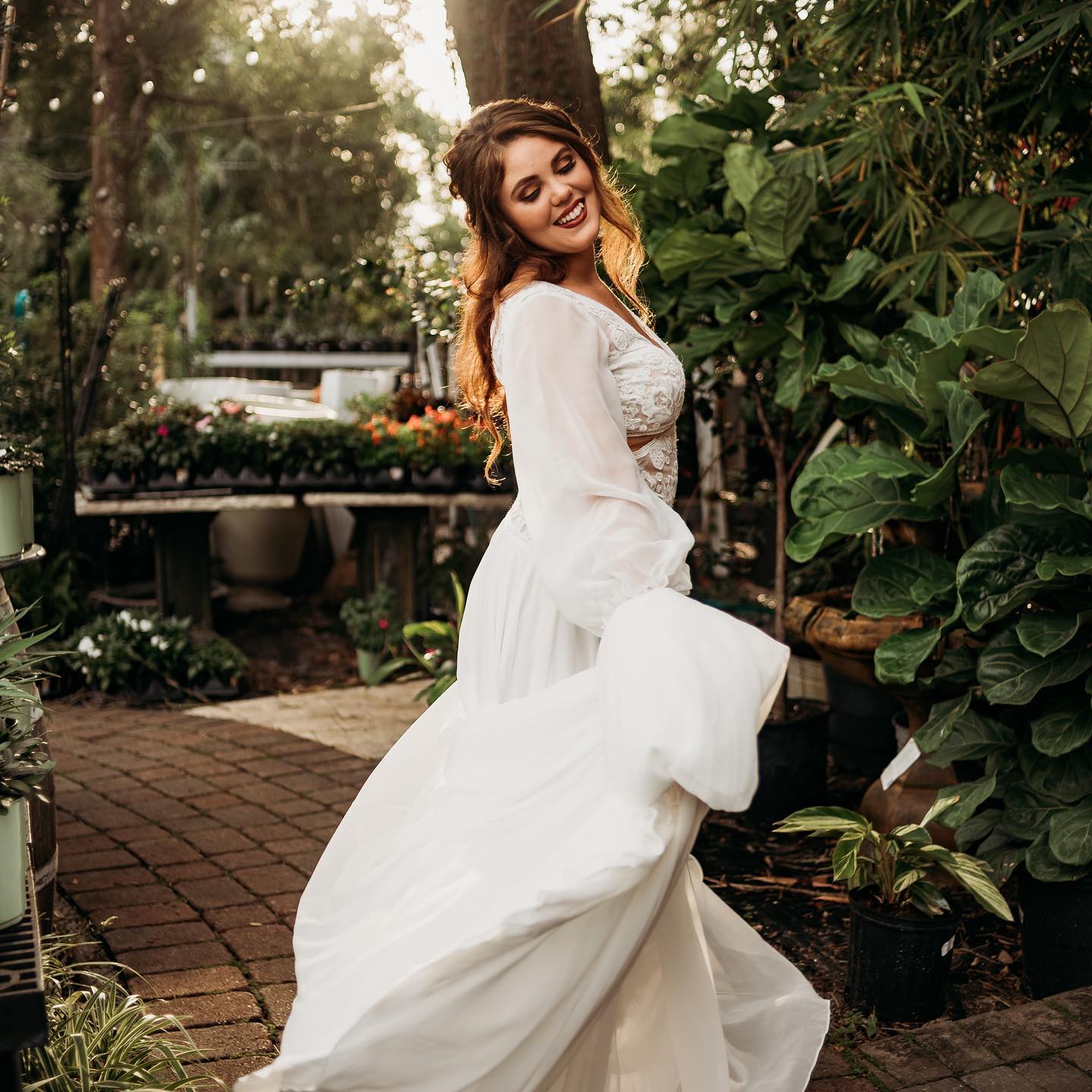 Feeding Your Indoor Plants
Ever wonder how and when to fertilize your indoor plants? Allison Palmer shows us how to feed your plant babies in this quick tutorial.
For more resources, click here.