$5 Wine and Cheese, Thursday evenings!
Join us on Thursday, November 16th, November 30th and December 7th from 6pm-8pm for $5 Wine and Cheese Tastings where we discount delicious wine and run a deal on a variety of items in the shop.
Holiday Market and DIY Holiday Display 
Join us on Thursday, December 7th at 6pm for our Holiday Market. Take a stroll through the garden with a delicious beverage and finish your holiday shopping! We will also have a first come, first serve DIY Holiday Display to make while you're there. Can't wait to see you!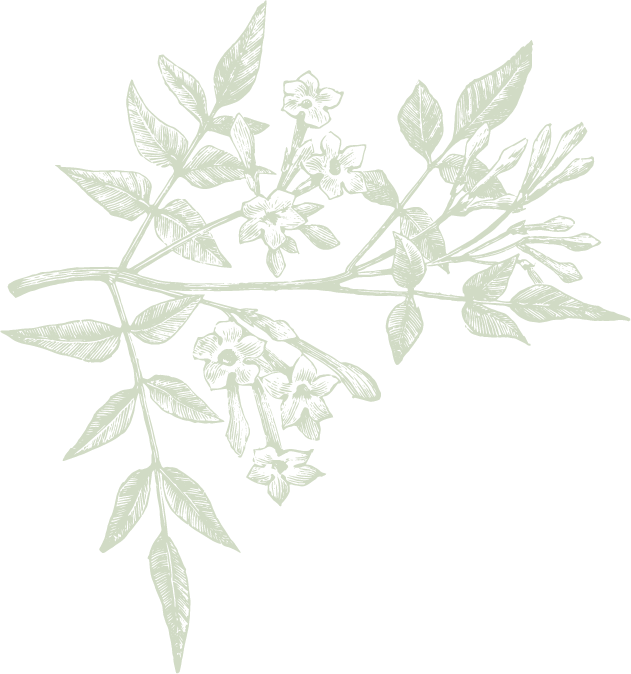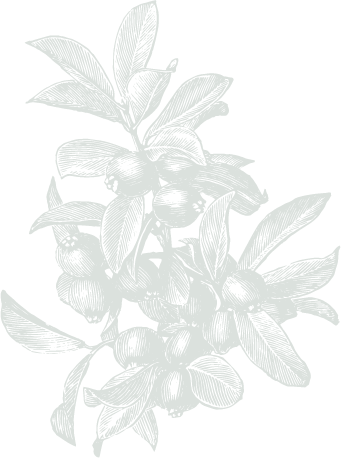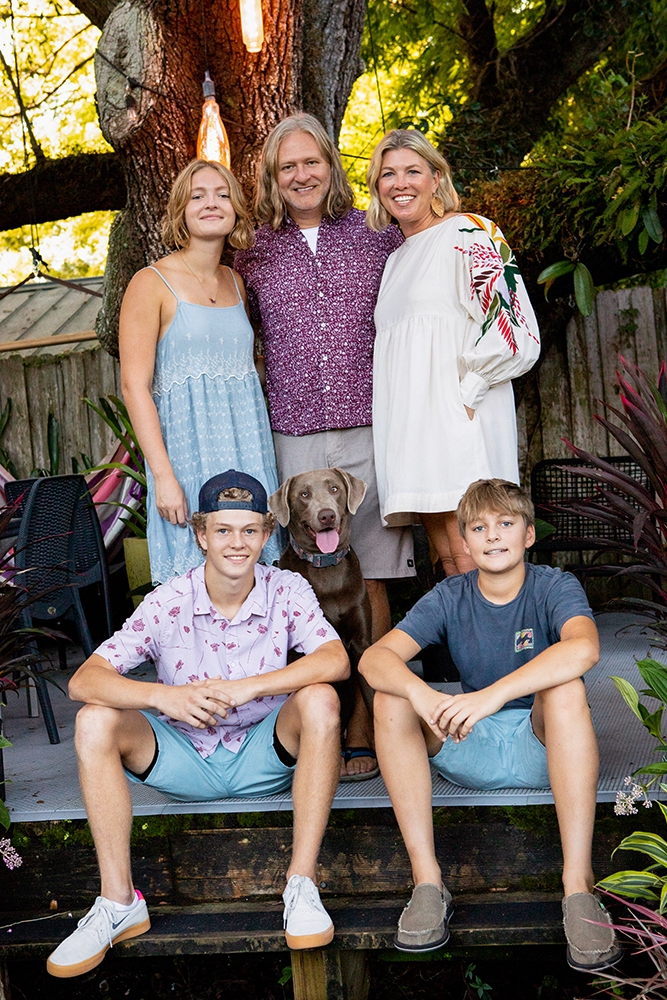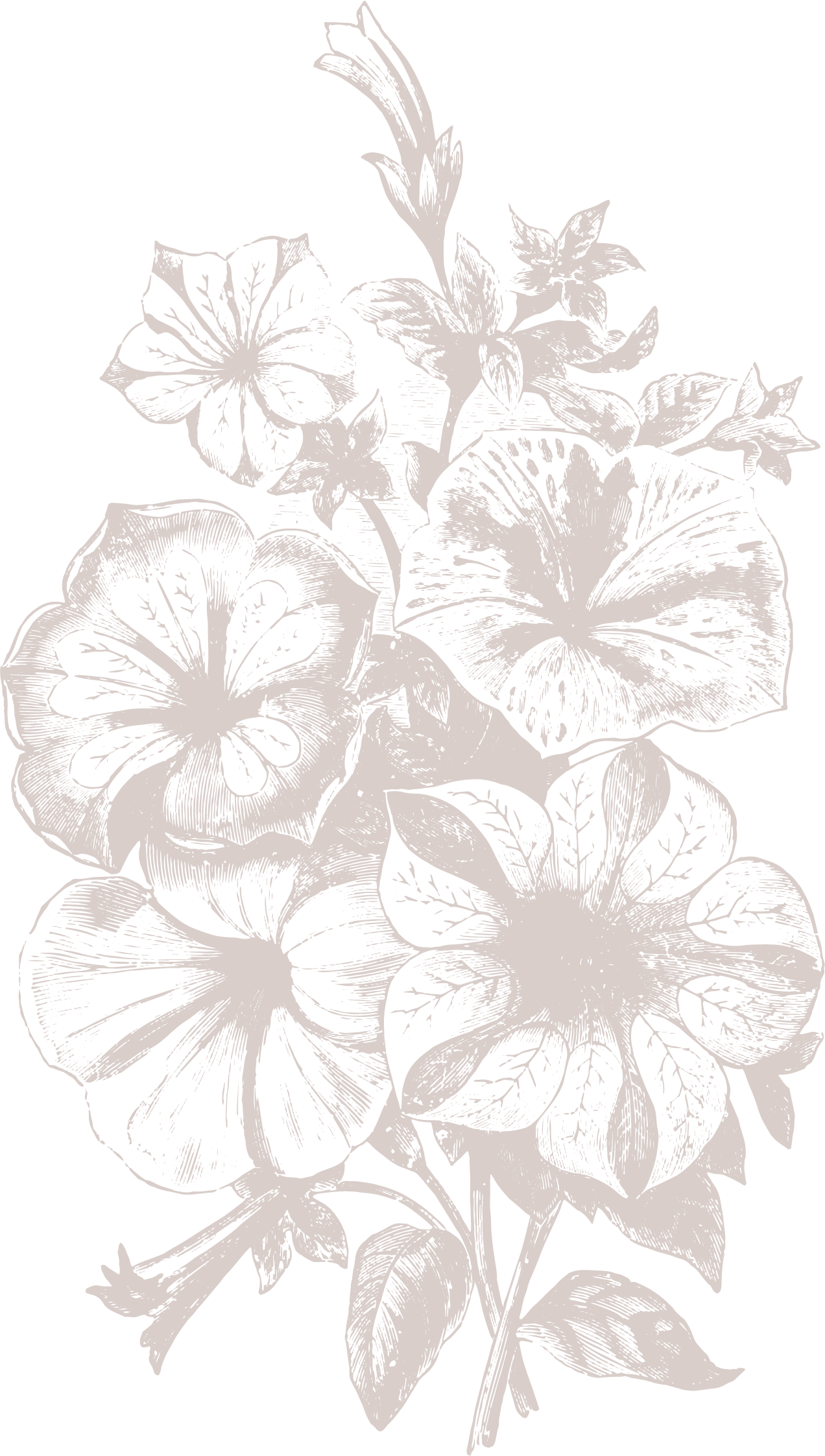 Our garden center is truly a family affair. We are Allison & Jeff Palmer, Florida natives who have a love for live music, good wine, and anything green. On any given day, you might see one of our three kids working a cash register or pushing plants. Our history is deeply rooted in this community, as Jeff's family started Palmer's Feed Store over 50 years ago. Jeff himself worked at the store growing up. We have continued our long-standing tradition of nurturing the fruits of the earth now that we are in our 20th year of business at Palmers Garden & Goods. We hope you feel at home in our garden.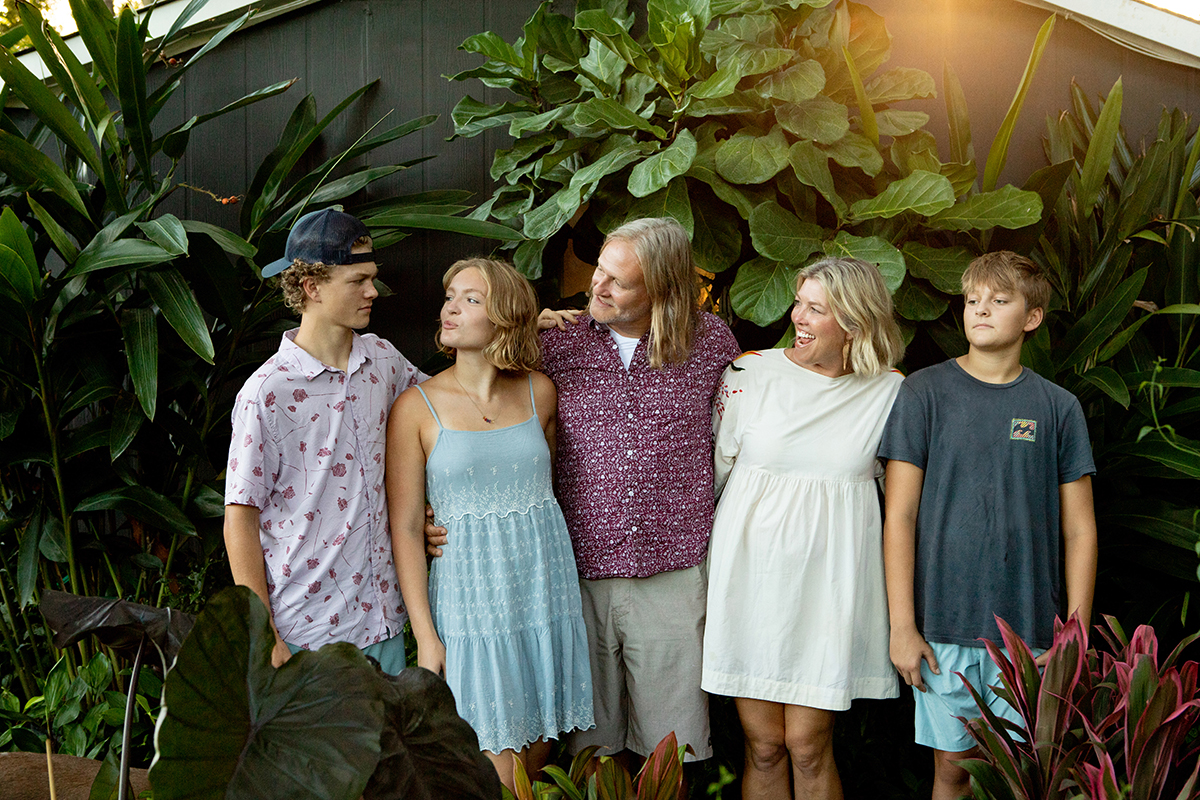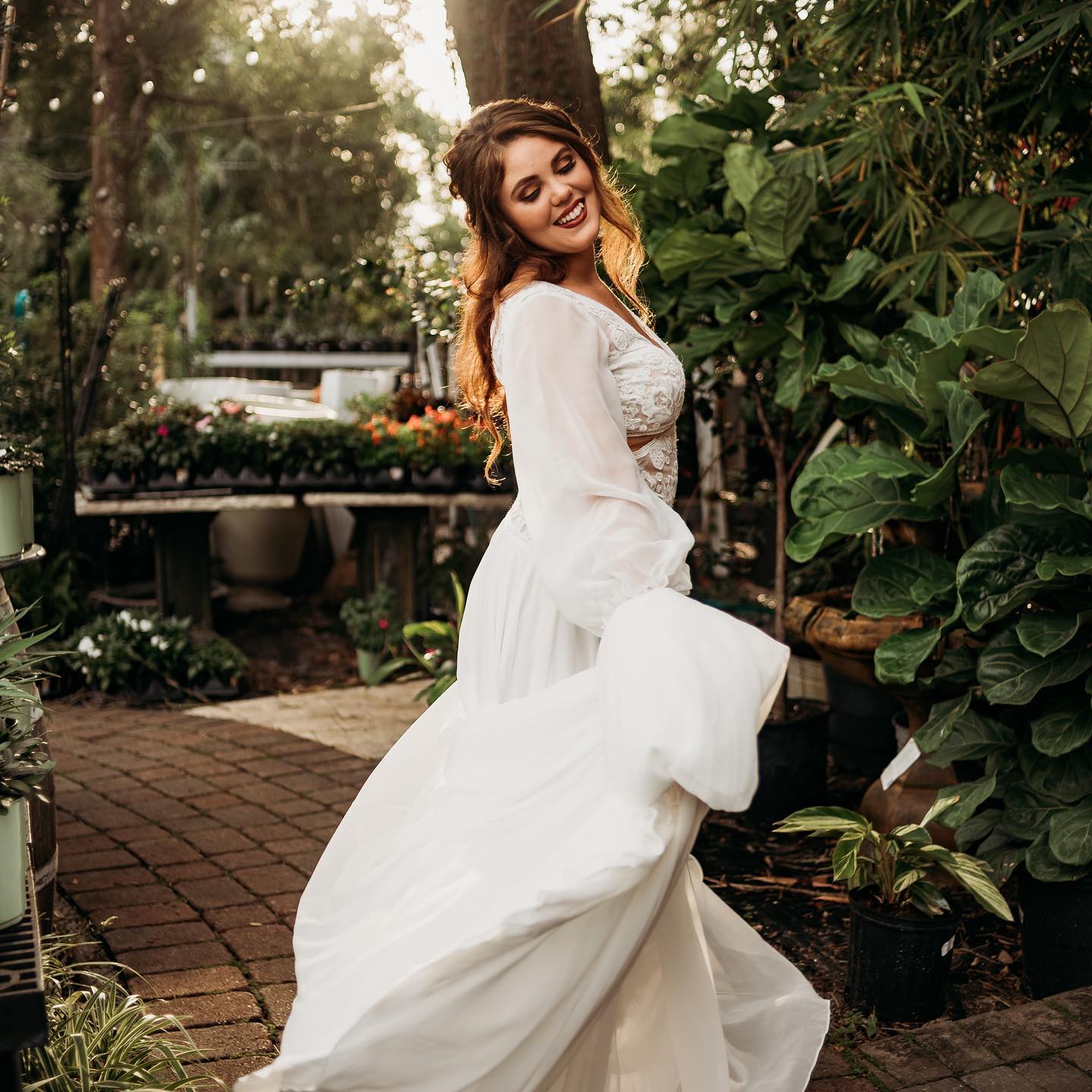 Dealing with Pesky Mealybugs 
What are those cotton-ball-looking pests on Allison's plant? She shows us how to get rid of mealybugs and keep them from coming back!
For more resources, click here.