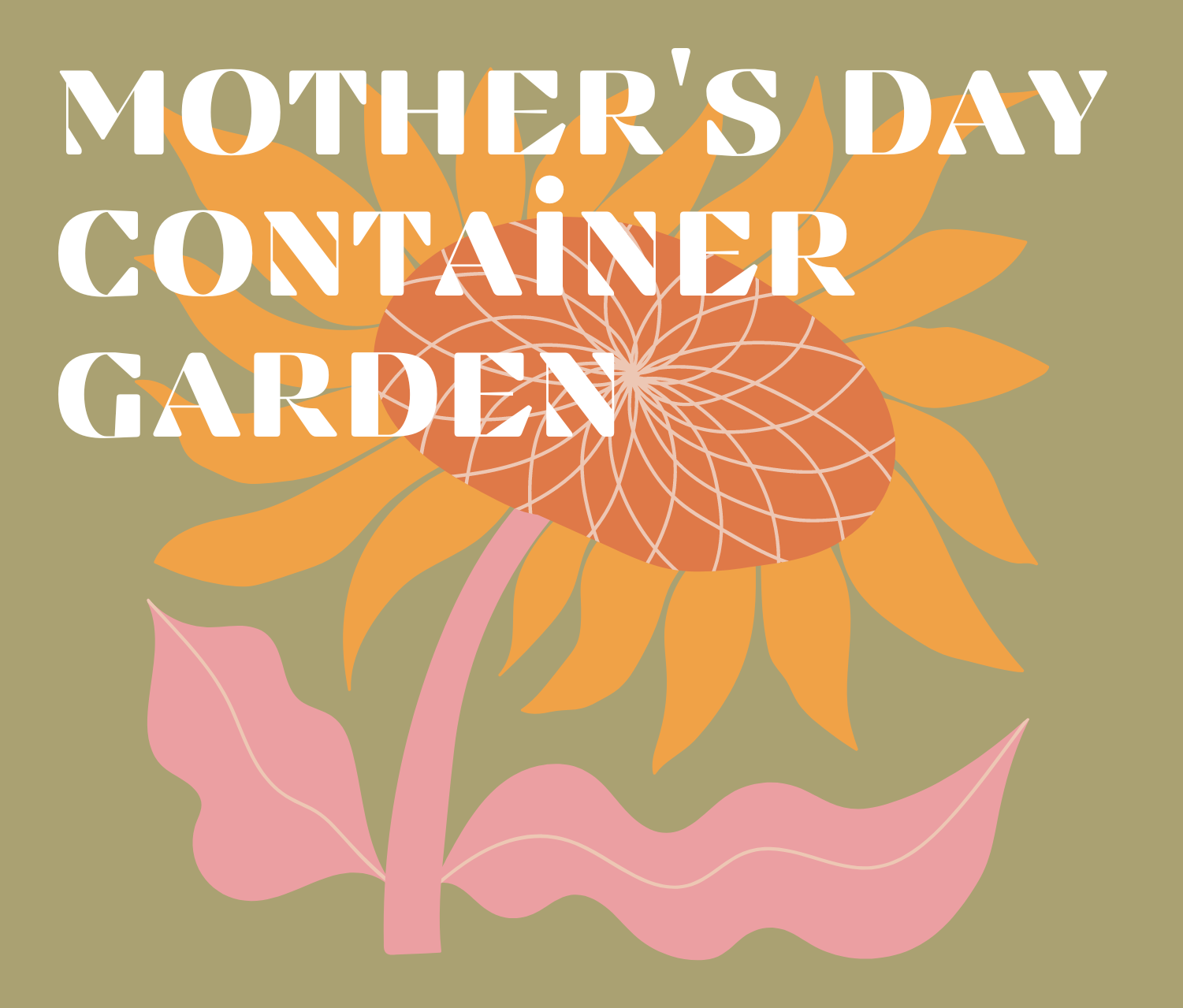 We will be hosting a container garden workshop on Thursday, May 11 at 6pm for you to make for a mama, with a mama, or as a gift to yourself for being a mama! Add some color to your space with these gorgeous containers.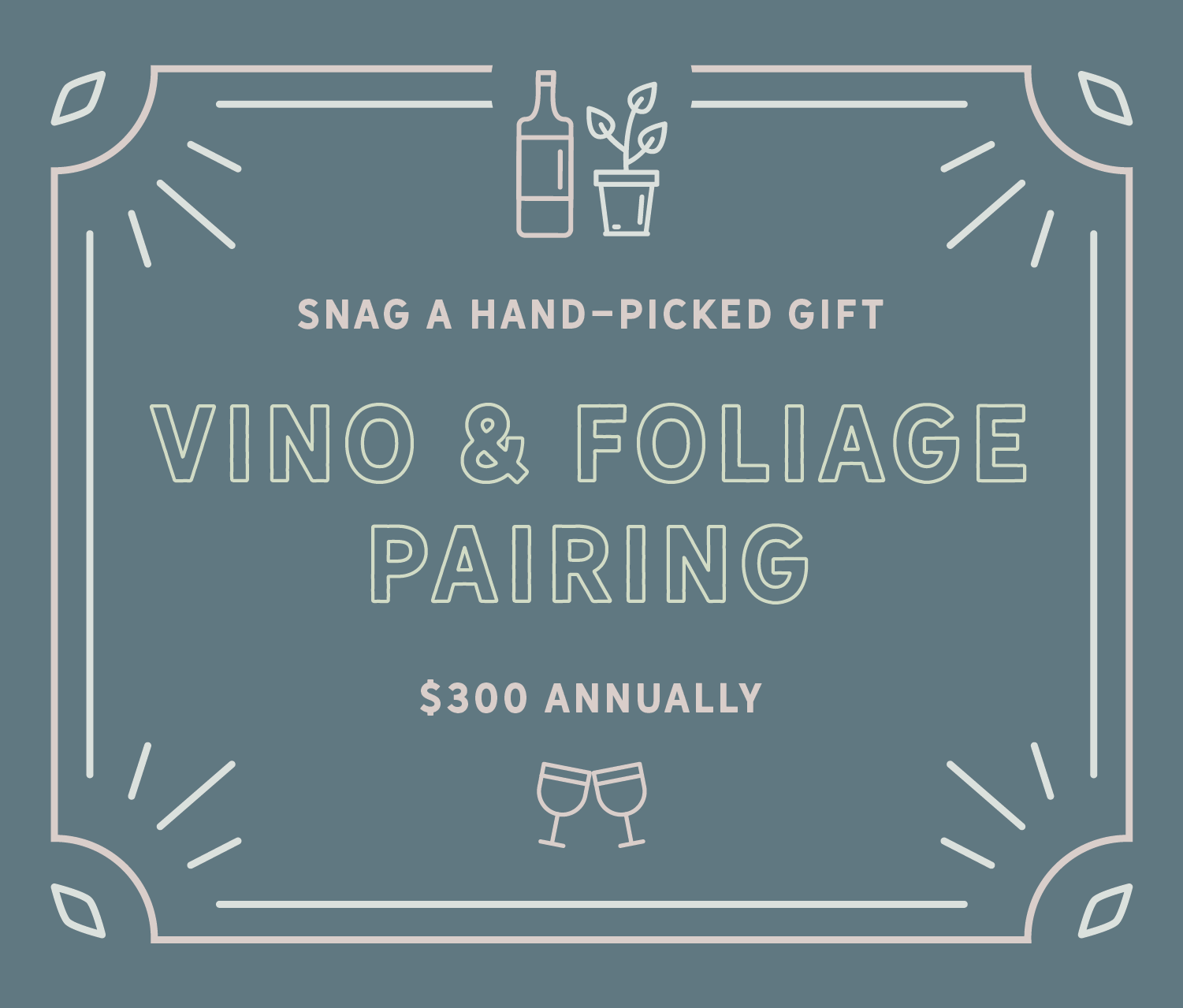 flower & Booze bundle subscription
We are now offering a bi-monthly plant and wine pairing as part of our exclusive club membership! With this bundle, you will save 20% on these select items and also get 20% off alcohol purchases. Treat yourself or someone you love to this fun grab bag of goodies.
Pick up once every two months at the garden center.
$300 per year
From Volcano candles to unique seasonal decor, and of course indoor/low-light plants and succulents, our shop is the perfect place to pop in to find a gift for just about anybody!