As far as plants go, theres a lot to know! It can be kind of intimidating at first but we are here to help walk you through it. From DIY backyard gardening to keeping your indoor plants healthy, use this as a resource and if you ever have any questions, feel free to reach out!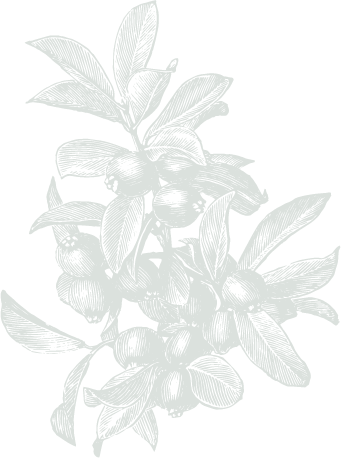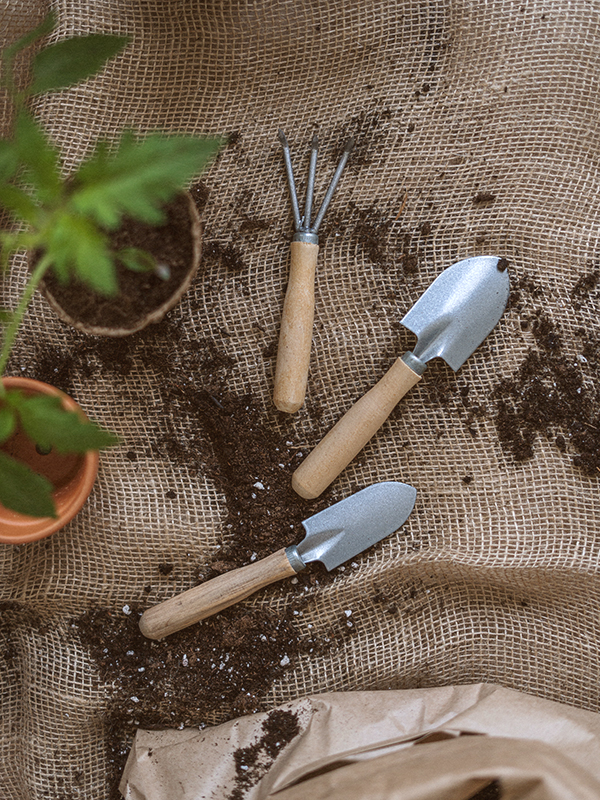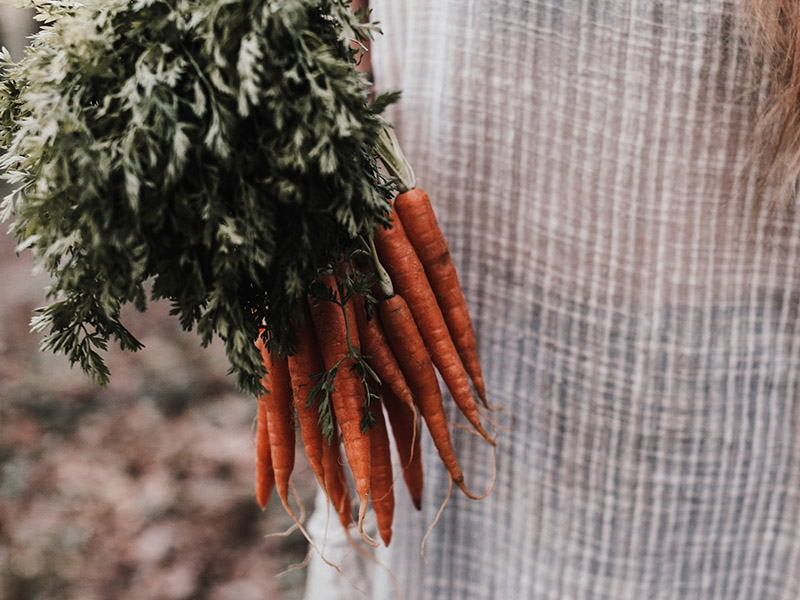 UF IFAS GARDENING GUIDE
Did you know UF has an extension office here in Central Florida that has classes and information? Here is their comprehensive Veggie Gardening guide for Florida.
DIY VEGGIE GARDENING
Allison shows you how to build a raised bed garden in your backyard. We have everything you need at Palmer's to get started, come visit us for more information + to purchase.
EASY FALL DISPLAY
In this video, Allison puts together a cute, quick Fall display perfect from a front porch or outdoor seating area.
Thats it! Easy as 1-2-3.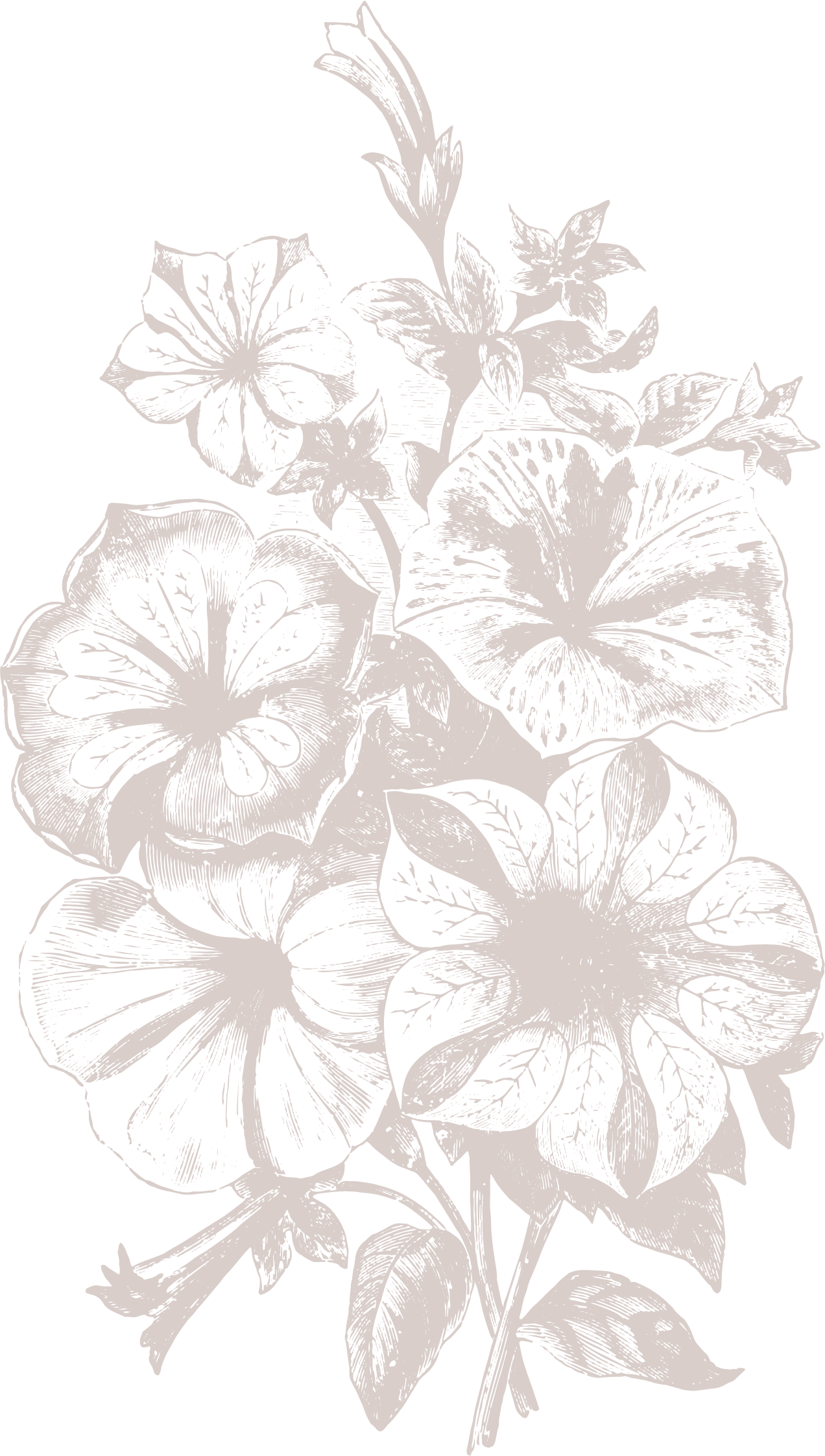 To plant a garden is to believe in tomorrow.
– Audrey Hepburn